Nov 23, 2018 Trusted News V2. Track Versions. This is version 2 of a series in news intro royalty free music. Breaking News Intro, Short. News Opening stock music and background music. 4,085 stock music clips and loops. Production music starting at $5. Download and buy high quality tracks. Find movie soundtracks, film scores, song credits, composer news and more. Soundtrack.Net tracks the tunes in your entertainment.

The PBS NewsHour will debut a new look and a new sound tonight. Listen to the new theme.
You're not hearing things — the PBS NewsHour has new theme music.
News Intro Audio
With our new look debuting on tonight's broadcast will also come brand new music, recorded in a months-long process involving more than 40 musicians and dozens of instruments.
The theme's composer Edd Kalehoff, who has also composed music for "The Price is Right," ABC's "World News Tonight" and "Good Morning America," among others, said he began the process by watching NewsHour — a lot of NewsHour — and learning more about the program's legacy. The music balances a variety of elements and moods, aiming to move the program forward while respecting its tradition, Kalehoff said.
The new main title is composed in the key of C and begins with an ascending brass section, with French horns dominating a developmental bridge. The horns are joined by a string section that interweaves with the melody in "a kind of tapestry," Kalehoff said.
News Opening Music Download Youtube
It is rooted in a traditional orchestral sound, but several elements, such as a grunge-influenced electric chug guitar, bring an updated, "modern" feel to the new music, he said. Kalehoff also added some sequenced synthesizer sounds to several transitions, a move meant to convey the influence of digital technology, he said. It is also meant to balance the expansiveness of the program's coverage with the intimacy of its relationship with viewers. "I wanted to be able to draw in the viewer with trust," he said.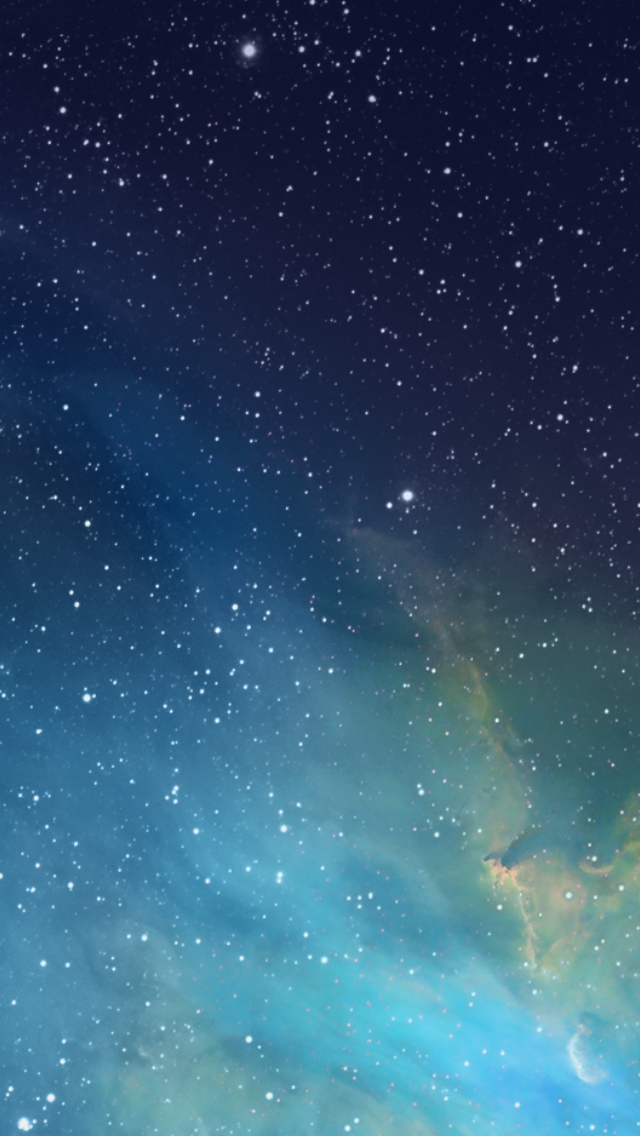 NewsHour's new theme music is part of a larger history of music serving as an important component of a broadcast news show's identity, one that extends back to the 1960s, Kalehoff said.
One of the first widely-used television themes came from the "Tar Sequence" scene in the 1967 Paul Newman movie "Cool Hand Luke," in which a prison crew races to lay down blacktop on a rural road. Composer Lalo Schifrin wrote the scene's adrenaline-inducing soundtrack with a strong drum and brass line, overlaid with a woodwind staccato rhythm, to accompany the workers' speed.
News Opening Music Download Mp3
Warner Brothers licensed the "Tar Sequence" music to ABC News for its program "Eyewitness News" in 1968, and the theme spread to other local ABC affiliates. It was a "big move forward" for the role of theme music in news shows, Kalehoff said.
The music's widespread appearance on news programs did cause some confusion for Schifrin, who said in an interview with the Archive of American Television that years later, people were asking him why he incorporated the "Eyewitness News" theme into the soundtrack.
The 1970s brought a variety of new theme music on local news shows, many of which had a strong influence from disco rhythms. The NewsHour, in its first incarnation as the "MacNeil/Lehrer Report," had a horn-dominated theme with an upbeat, casual rhythm.
The development of new synthesizing recording techniques in the 1970s opened up new possibilities for composition, Kalehoff said. One example: the "ticking" sound from the "60 Minutes" theme, which Kalehoff helped to record. "No one could get a stopwatch to sound like 'tick-tick-tick' when they put the microphone too close to it — you'd hear all the springs and levers and it didn't sound like a stopwatch," he said. "We had filters with the synthesizers that could take all that out."
News Theme Songs
Broadcast news music hit another milestone in the 1980s with John Williams' composition of "The Mission," an orchestral piece for NBC News. NBC has used music from "The Mission" for a number of years on its programs, including "NBC Nightly News" and "Meet the Press."
Meanwhile, the NewsHour rebranded to become "The MacNeil/Lehrer NewsHour" in 1983, and with it came a new theme. The melody stayed similar to the older theme, but this one was shorter, with a clear build and decisive end on a three-note sequence.
Then, in 2009, the show became the "PBS NewsHour," keeping the theme it had adopted in 2006:
Kalehoff said the newest music makes a strong statement: "We're growing. We're important. We're here to stay."
What do you think about the new theme? Leave your thoughts in the comments below, and tell us which version of the music you like the best.